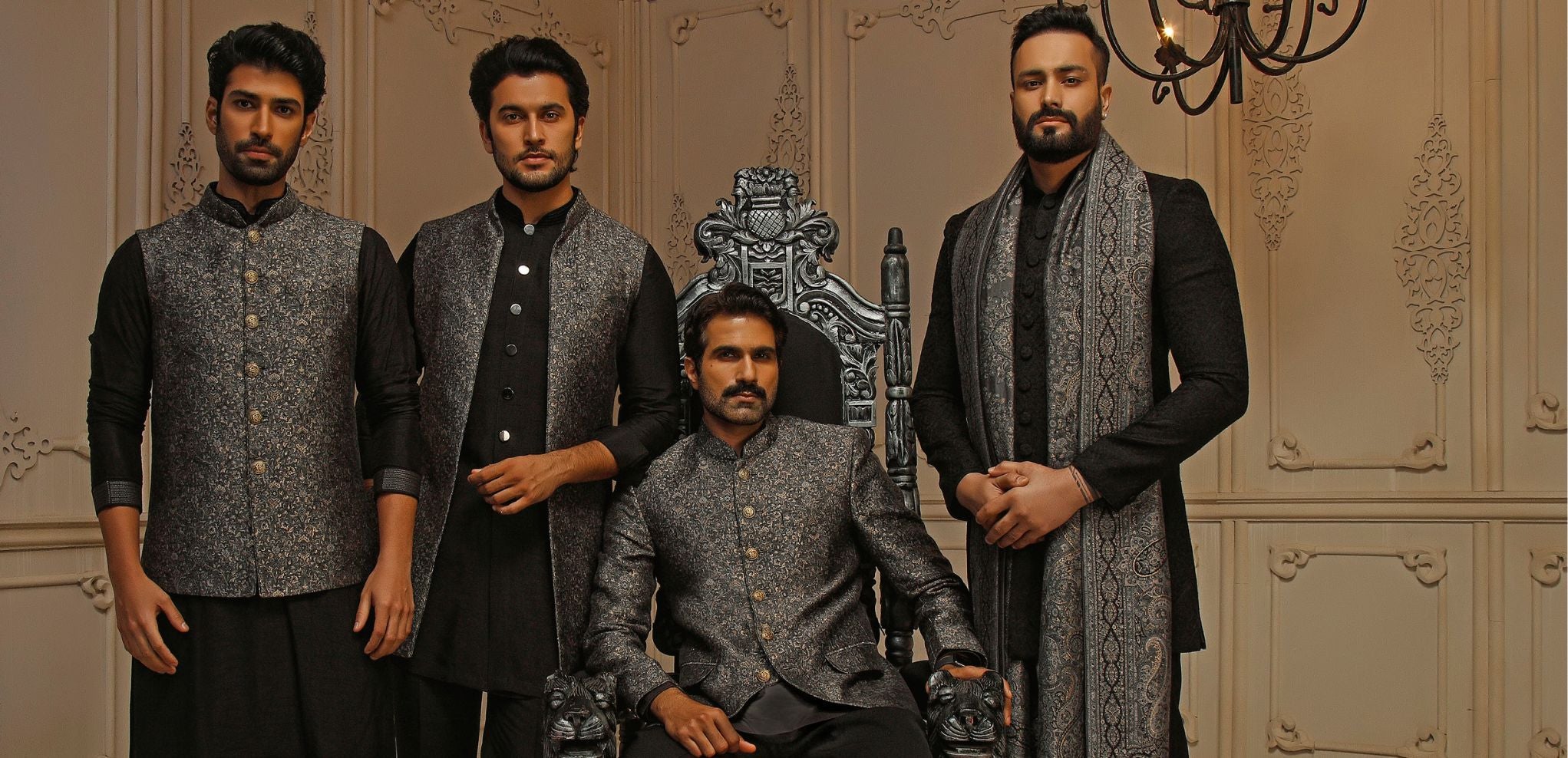 New In | Elegance With Every Stitch
Nazakat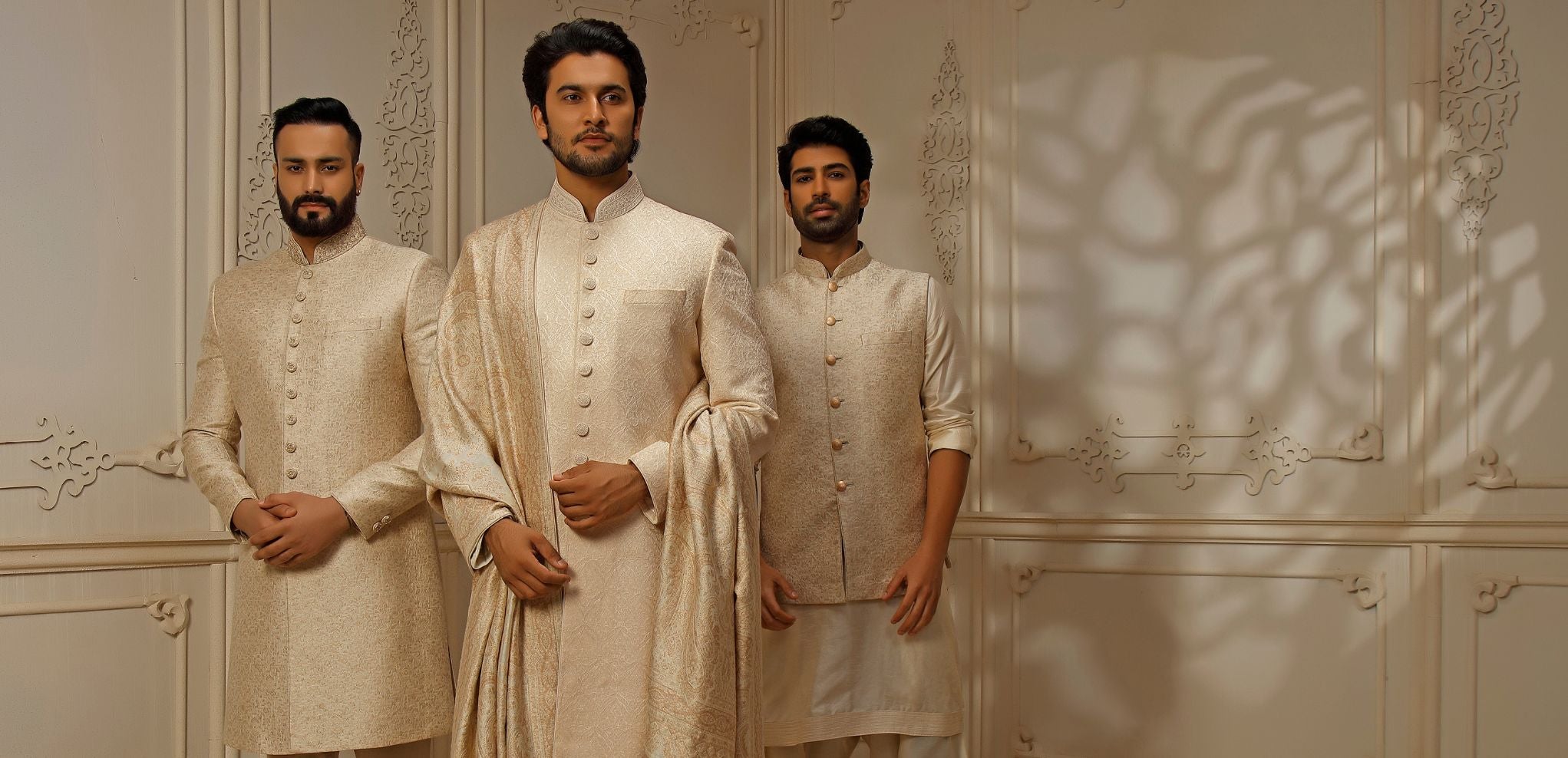 Traditional Styles Tailored For You
Season's Picks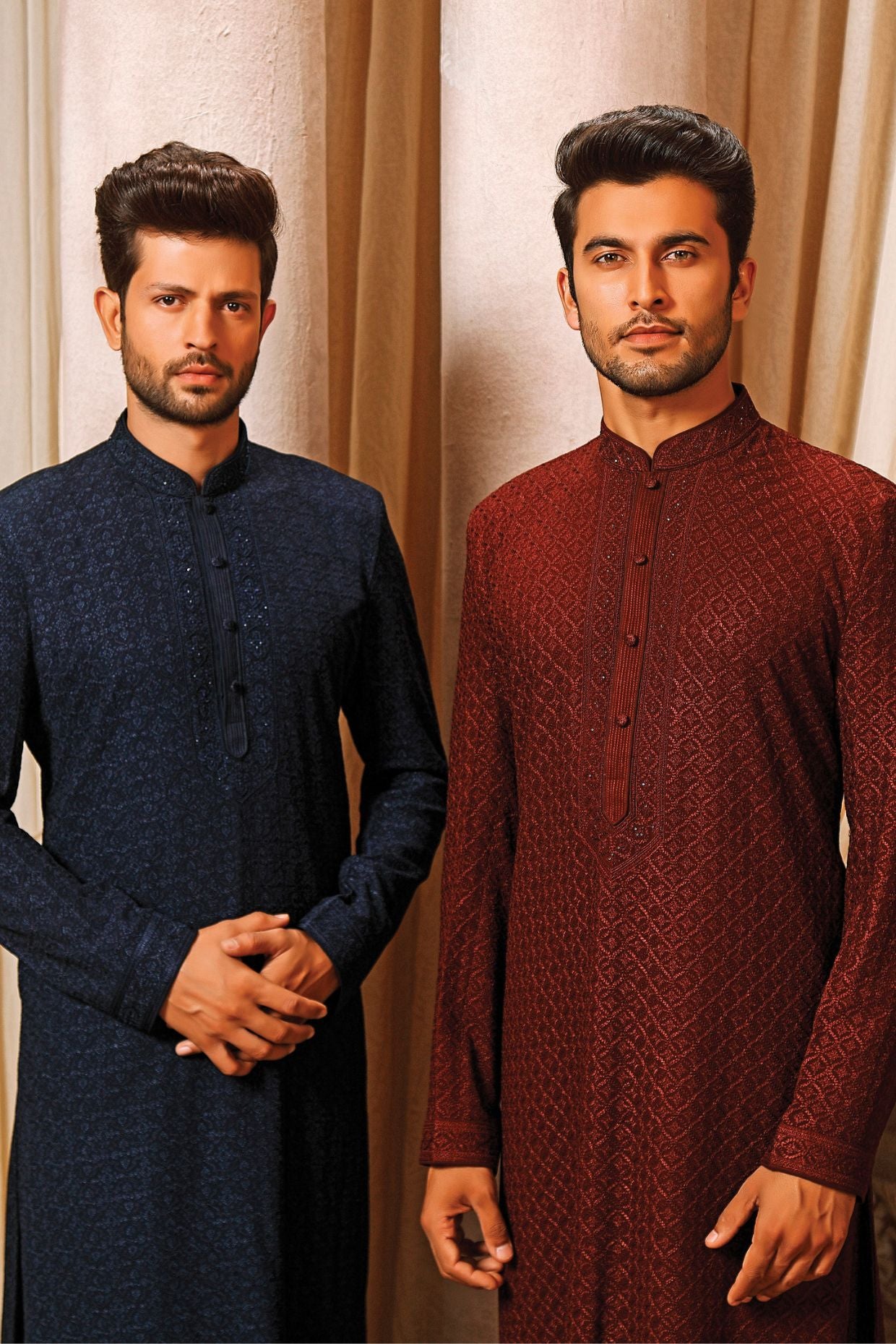 About Us
We are more than just a men's ethnic wear brand; it's a testament to the enduring appeal of traditional Indian craftsmanship in the modern world. With our dedication to quality, heritage, and innovation. It's a celebration of tradition, a nod to the future, and an embodiment of elegance – all in one impeccably tailored package.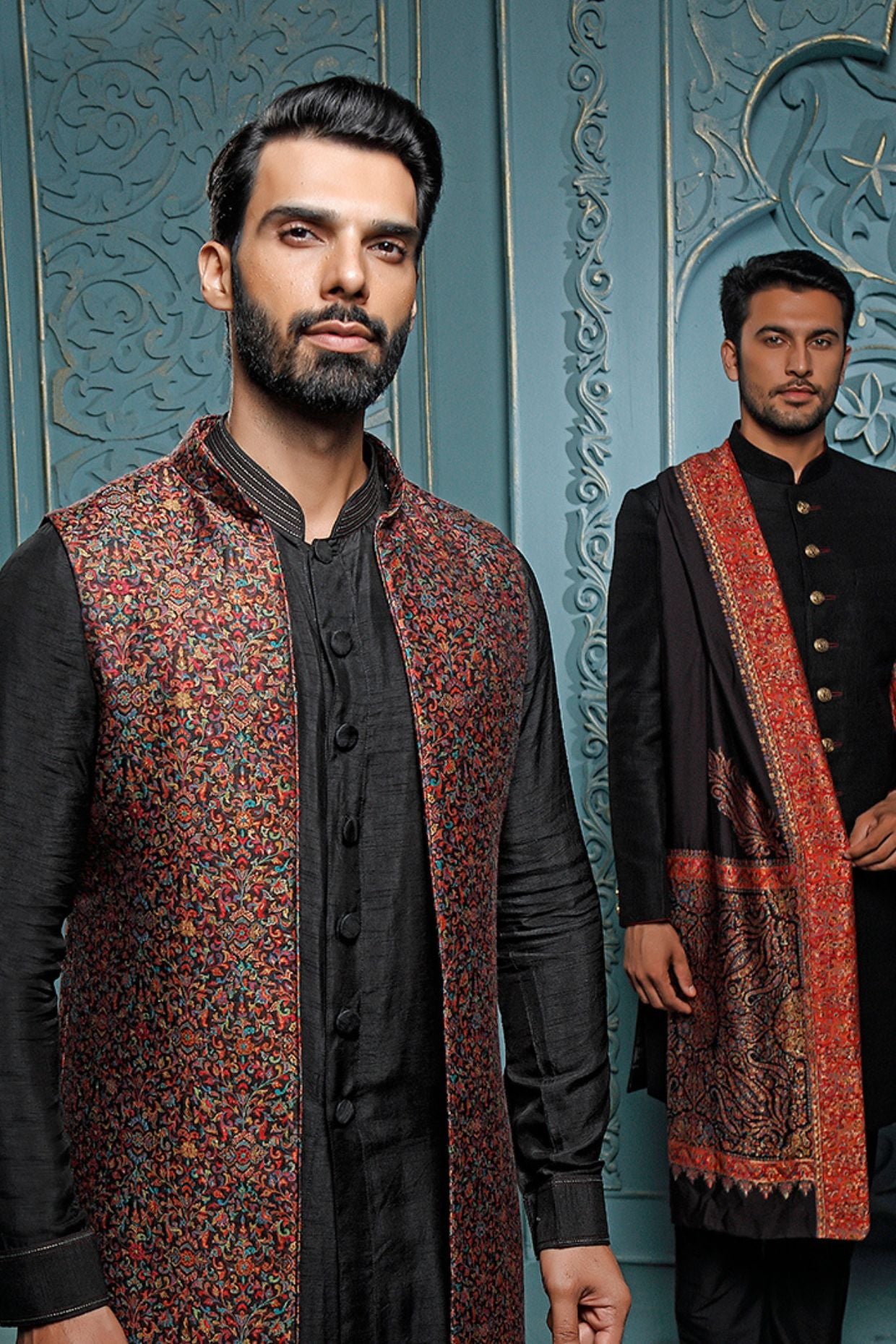 The Modern Man's Choice
We understand that the modern man values comfort, convenience, and style. Therefore, your clothing is not just about looks; it's about how you feel when you wear it. With a focus on quality fabrics and tailored fits, we ensure that every customer experiences the ultimate blend of fashion and comfort.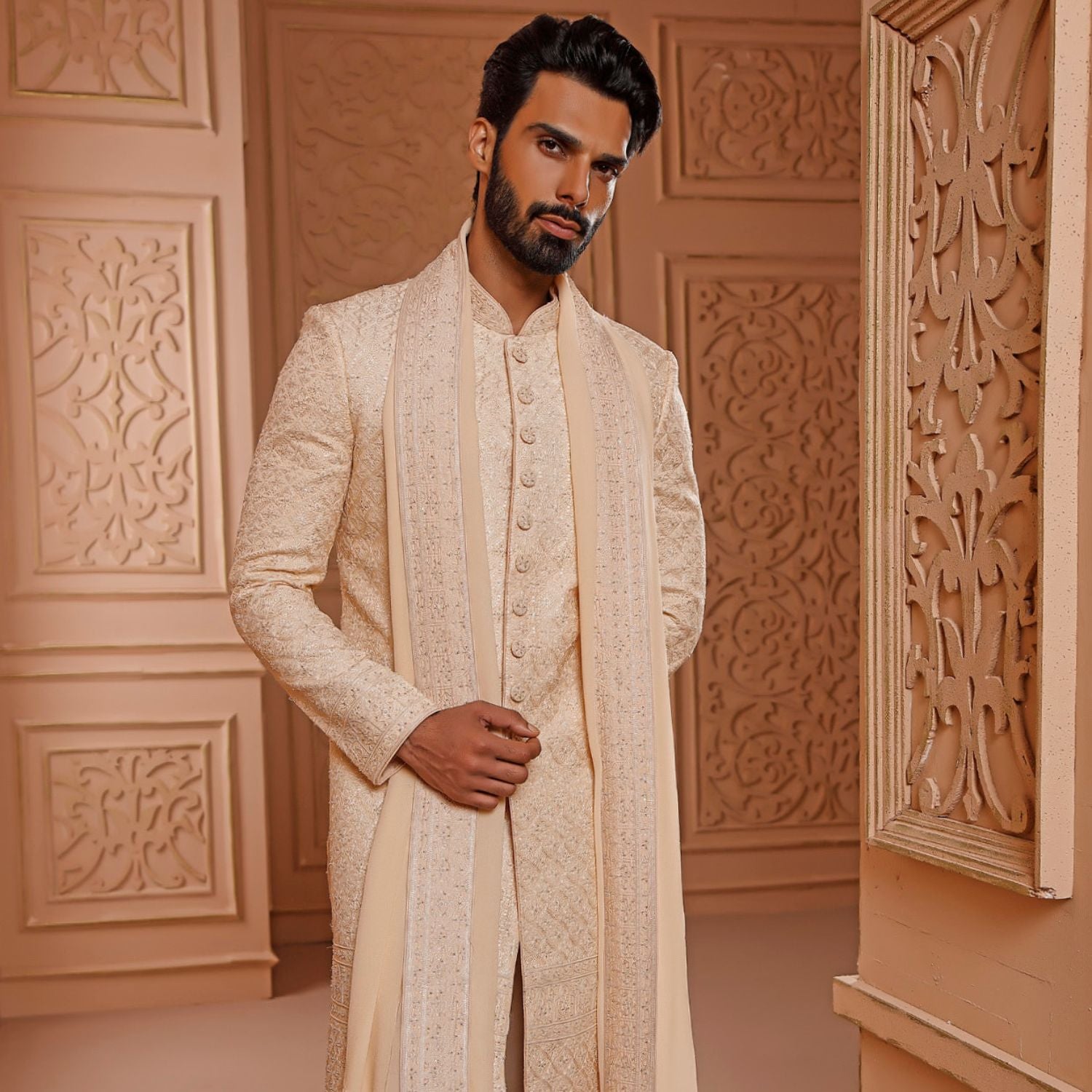 Shop the Bestseller
CREAM PASHMINA BLEND KASHMIRI EMBROIDERED BUNDI JACKET SET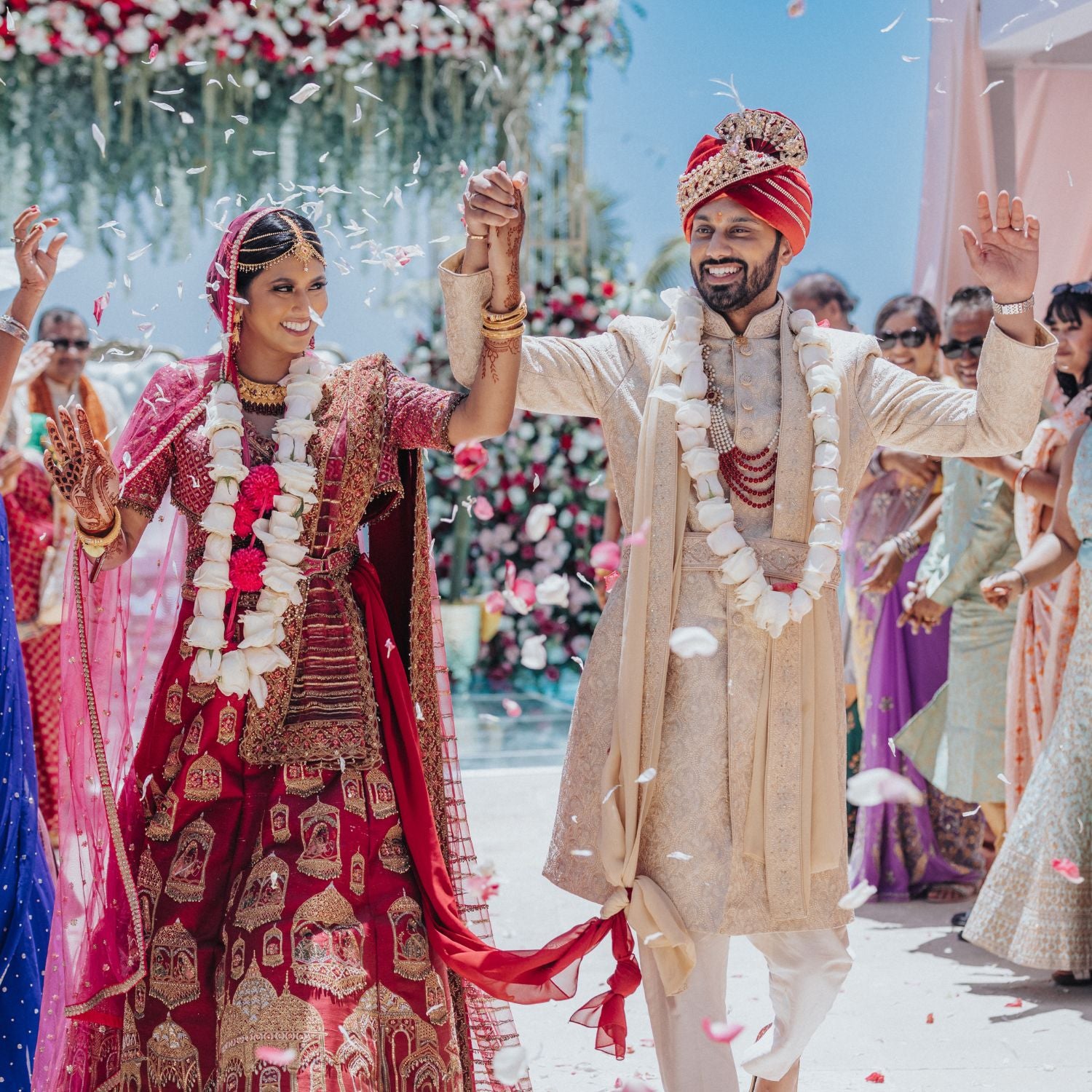 Shop the look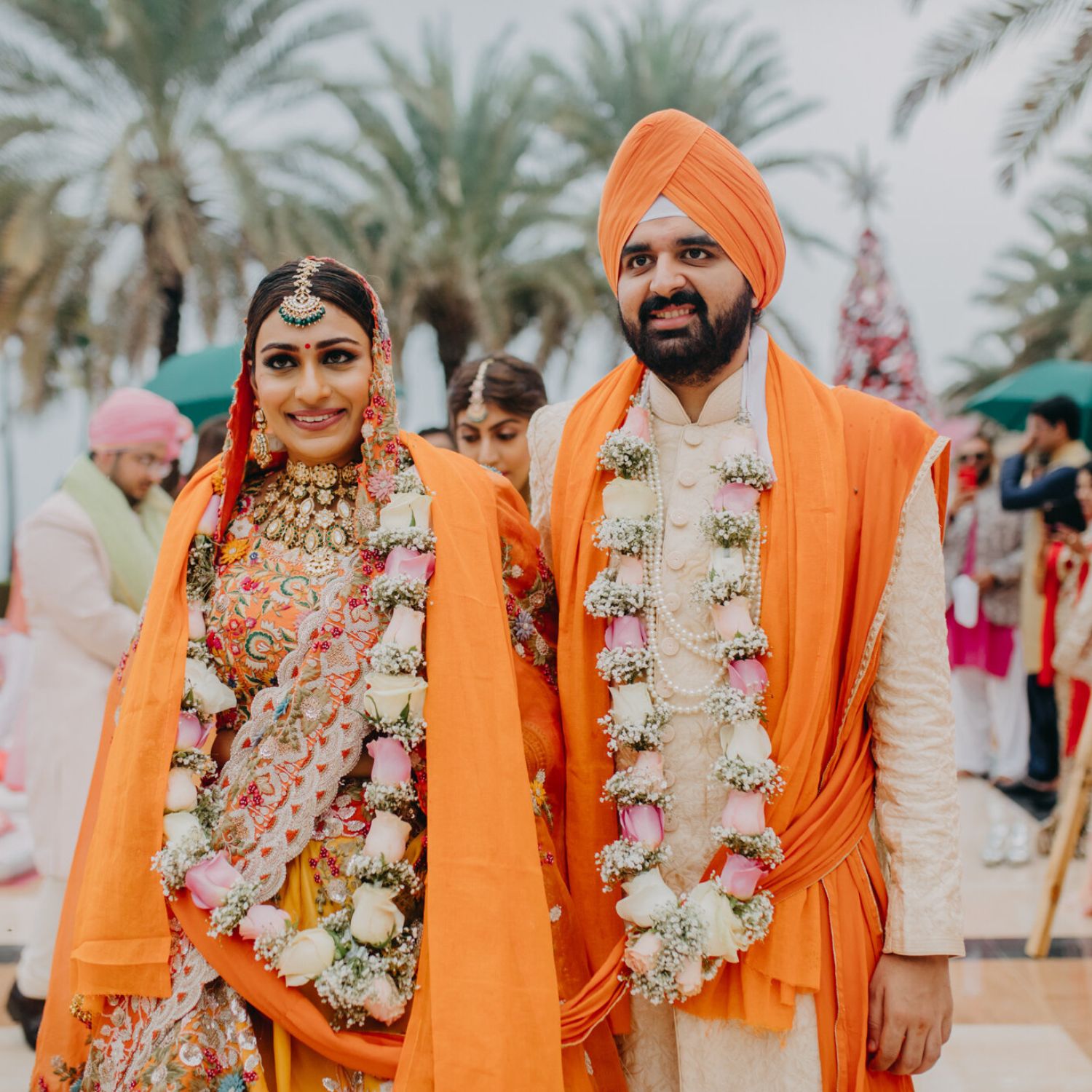 Shop the look
Shop the look